L.A.P. of Luxury: Custom Sewing and Design Services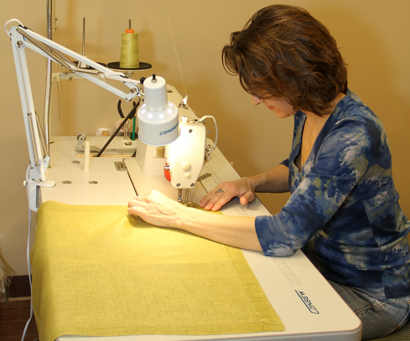 L.A.P. of Luxury is a custom sewing and design company specializing in creating unique products catering to your specific needs. As a designer, I believe that sewn goods should fit your body, home, and lifestyle and reflect an individual's unique taste.
Devoted to Customer Service and Quality
Customer service is a very important part of this business and is critical in designing beautiful clothing and décor that surrounds you in luxury. This means we work closely with each customer to determine their specific needs. Quality is reflected in creating products that meet or exceed a customer's expectations. L.A.P. of Luxury is committed to making sure each item is cut, sewn, and inspected to the highest level of standards.
What we do:
Our wholesale linen line features bedding ensembles (bed skirts, duvets, pillow covers, and sheet sets), table linens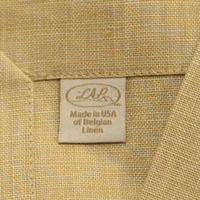 (napkins, placemats, table cloths, and runners), curtain panels and beautiful nightwear (robes, nightshirts, and gowns). We also can customize products with customer supplied fabrics, should our selections not satisfy your design needs.
Each luxury item is made to order, in the United States in Port Richey, Florida. All fabric selection, cutting, sewing, and pressing is accomplished in L.A.P of Luxury's workshop.
We also offer retail sewing services for the following:
Sport team patch reinforcing
Textile product design and prototypes
Custom clothing, costumes, cushions, pillows
Light sewing production
Marine applications for boats
Contact us to arrange an appointment to discuss your needs.
(860) 869-5109
Fully-insured, servicing the greater Tampa Bay area and beyond. Click here to contact me.